1 tag
"Being surrounded by the wrong people is the loneliest thing in the world."
– Kim Culbertson (via theangrytherapist)
1 tag
Change
Today was my last day at my job. I start a new position on Wednesday. I'm nervous about the new job, but that's normal… Right?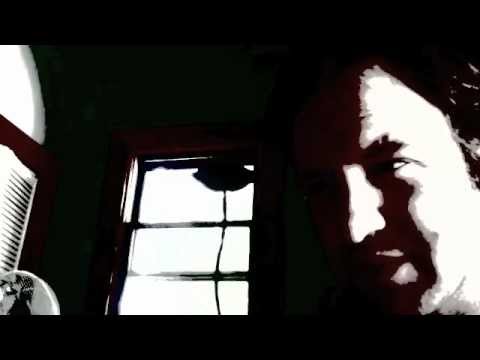 3 tags
1 tag
veronicalovesarchie: hold on - alabama shakes ...
Watch
meredithbklyn: fridaynightlights: Zach Gilford AND John Slattery play father and son in new movie, In Our Nature. Yeah!  HEYYYYYYYYYYYYYY MATT SARACEN. y'all, this looks super good I need to see this!
"We – the grown-up influencers in this country, the people with platforms and..."
– Sasha Palsuka, "I'm Not Okay with Chris Brown Performing at the Grammy's and I'm Not Sure Why You Are" (via live-to-the-point-of-tears)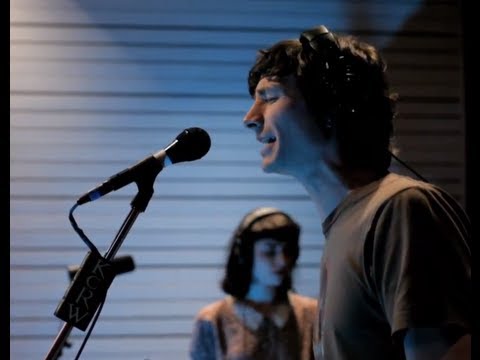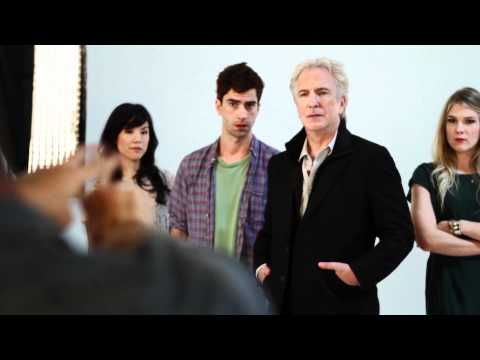 iSad
1 tag
2 tags
God, I love Adele.
1 tag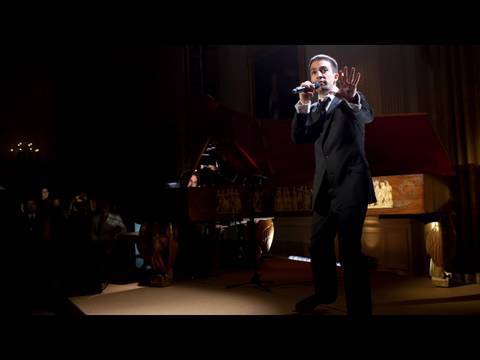 "I have decided to be happy because it's good for my health."
– Voltaire (via rosevawdrey)